March 29, 2012
Written by C.N.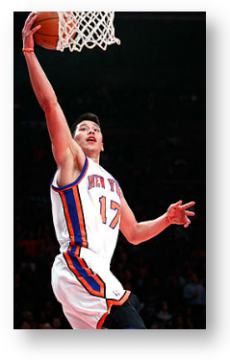 Time magazine is compiling their annual list of the Top 100 Most Influential People of 2012 and is giving people the opportunity to vote on whether each of their nominees should be included in the Top 100 list.
Think Jeremy Lin should be included? I certainly cast my vote for "definitely!" Among their list of nominees, there are several Asians and Asian Americans, so if you're so inclined, cast your vote for those who you think should be included in Time's list. The deadline for voting is Friday, April 6.

Author Citation
Copyright © 2001- by C.N. Le. Some rights reserved.
Suggested reference: Le, C.N. . "Vote in Time Magazine's List of Top 100 Most Influential" Asian-Nation: The Landscape of Asian America. <http://www.asian-nation.org/headlines/2012/03/vote-time-magazine-top-100-most-influential/> ().
Short URL: http://www.asian-nation.org/headlines/?p=1837
Tags:

Translate Into Another Language