March 8, 2012
Written by C.N.
Today, March 8, is International Womens Day. To commemorate this event, The Daily Beast (an online magazine that is part of the Newsweek media corporation) has compiled a list of "150 Women Who Shake the World."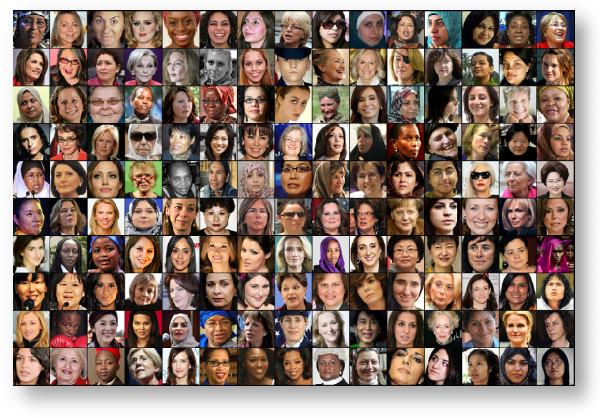 Since this site focuses on Asians and Asian Americans, I am particularly glad to see that the list includes numerous women from Asia and a couple of Asian Americans as well, specifically Kamala Harris (Attorney General of California) and Ai-Jen Poo (community activist for immigrant domestic workers).
In reading their descriptions, it is clear that while many of their contributions may benefit women most immediately, their work uplifts us all as human beings. Keep up the good work and the good fight, ladies.

Author Citation
Copyright © 2001- by C.N. Le. Some rights reserved.
Suggested reference: Le, C.N. . "International Womens Day: 150 Women Who Shake the World" Asian-Nation: The Landscape of Asian America. <http://www.asian-nation.org/headlines/2012/03/intl-womens-day-150-women-shake-world/> ().
Short URL: http://www.asian-nation.org/headlines/?p=1832
Tags:

Translate Into Another Language