December 12, 2011
Written by C.N.
As 2011 comes to an end, once again I look back at the major events, developments, and trends in U.S. racial/ethnic relations during the past year and focus on some of the positive highlights as well as the setbacks in terms of achieving racial/ethnic equality and justice, with a particular focus on Asian Americans (my area of expertise). This list is not meant to be an exhaustive review of all racial/ethnic news in 2011, but rather the ones that I covered in this blog and ones that I believe have the most sociological significance.
The Best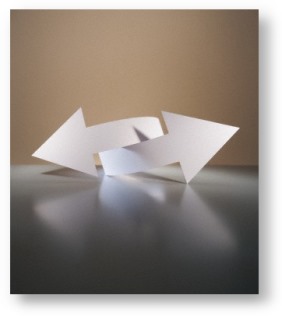 The Worst
What are your best and worst memories about racial/ethnic relations from this past year, individually and institutionally?

Author Citation
Copyright © 2001- by C.N. Le. Some rights reserved.
Suggested reference: Le, C.N. . "Racial/Ethnic Relations in 2011: The Best & Worst" Asian-Nation: The Landscape of Asian America. <http://www.asian-nation.org/headlines/2011/12/racialethnic-relations-2011-best-worst/> ().
Short URL: http://www.asian-nation.org/headlines/?p=1810
Tags:

Translate Into Another Language