December 12, 2011
Written by C.N.
As 2011 comes to an end, once again I look back at the major events, developments, and trends in U.S. racial/ethnic relations during the past year and focus on some of the positive highlights as well as the setbacks in terms of achieving racial/ethnic equality and justice, with a particular focus on Asian Americans (my area of expertise). This list is not meant to be an exhaustive review of all racial/ethnic news in 2011, but rather the ones that I covered in this blog and ones that I believe have the most sociological significance.
The Best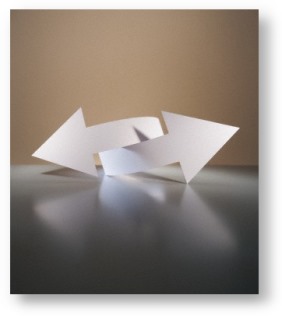 The Worst
What are your best and worst memories about racial/ethnic relations from this past year, individually and institutionally?

Tags:

Translate Into Another Language

Rules for Comments

All submitted comments are first reviewed before appearing on the site. Constructive disagreement and intelligent debate are fine and encouraged. Comments that just spew personal hatred, contain personal attacks, excessive profanity, spam or are blatantly offensive, slanderous, threatening, racist, or irrelevant to the topic are not and will be edited out or deleted, along with duplicate comments submitted on multiple posts.
Copyright © 2001- by C.N. Le. Some rights reserved.
Suggested reference: Le, C.N. . "Racial/Ethnic Relations in 2011: The Best & Worst" Asian-Nation: The Landscape of Asian America. <http://www.asian-nation.org/headlines/2011/12/racialethnic-relations-2011-best-worst/> ().
Short URL: http://www.asian-nation.org/headlines/?p=1810