December 16, 2011
Written by C.N.
Below is an announcement about a research project and online survey in need of Asian American respondents. As always, this announcement is provided for informational purposes only and does not necessarily imply an endorsement of the research project.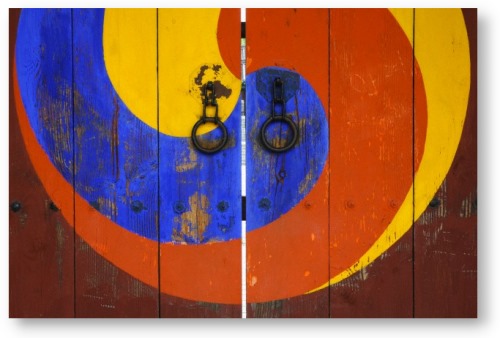 Hello,

My name is Danielle Godon, and I am pursuing my M.A. in psychology at Mount Holyoke College. I would like to invite Korean adoptees to participate in a study that focuses on sense of belonging to one's birth and adoptive groups.

Being a Korean adoptee myself, I know what it is like to look one way, but sometimes feel another way. For my thesis, I am exploring how we navigate between feelings of similarity and difference. Since past studies have indicated some Korean adoptees feel like outsiders amongst both White people and Korean people, I hope to discover factors that facilitate positive interpretations of difference.

I am looking for people who were adopted from Korea, by a White parent or parents, to participate in an online survey that takes about 30 minutes to complete. To compensate you for your time, at the end of the survey, you will have the option to be entered into three raffles for $50 each. Here is the link if you are interested: http://www.surveymonkey.com/s/QC2KXZ2.

Thank you very much for considering my request. If you have questions, please do not hesitate to email me (godon22d@mtholyoke.edu). If you have children, friends, family, etc. who might be willing to complete this survey, please send them the link!

Thank you,
Danielle Godon
godon22d@mtholyoke.edu

Author Citation
Copyright © 2001- by C.N. Le. Some rights reserved.
Suggested reference: Le, C.N. . "Online Survey: Korean Transracial Adoptees" Asian-Nation: The Landscape of Asian America. <http://www.asian-nation.org/headlines/2011/12/online-survey-korean-transracial-adoptees/> ().
Short URL: http://www.asian-nation.org/headlines/?p=1813
Tags:

Translate Into Another Language