March 14, 2011
Written by C.N.
In light of the disasters from the recent earthquakes and tsunami in Japan, if you would like to make a donation to help those in need, here are some links to respected organizations to make your donation, along with a couple of links to more information about locating victims: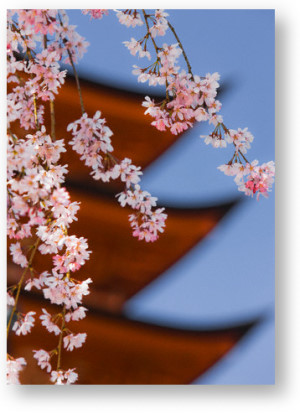 Also below are a few links to stories and news articles around the internet about the disaster and its effects on Asian Americans:

Author Citation
Copyright © 2001- by C.N. Le. Some rights reserved.
Suggested reference: Le, C.N. . "Donations & Resources for Japan Earthquake & Tsunami Victims" Asian-Nation: The Landscape of Asian America. <http://www.asian-nation.org/headlines/2011/03/donations-resources-japan-earthquake-tsunami-victims/> ().
Short URL: http://www.asian-nation.org/headlines/?p=1728
Tags:

Translate Into Another Language