December 10, 2010
Written by C.N.
Today is the last day of classes at my university so I am getting ready for another round of grading exams, final papers, and dealing with "special requests" from students. Some of these requests are reasonable, such as "Is it OK if I use slightly smaller line spacing so that my paper fits within the 10-page limit?" Others are less so, such as, "Can you give me full credit for this paper even though the deadline was three months ago and everybody else in the class already turned it in when they were supposed to?" (I'm paraphrasing of course).
With this in mind and following up on the earlier video of "The Real Life of a College Professor," here is another animated video titled "One Professor's Fantasy" (probably not the title I would choose) that shows how some students (or more specifically some of their "requests") drive many of us crazy:
But wait, there's more — some more examples of stuff students do that drives us crazy, courtesy of ForexMom: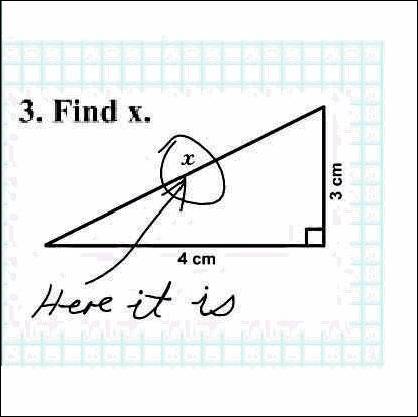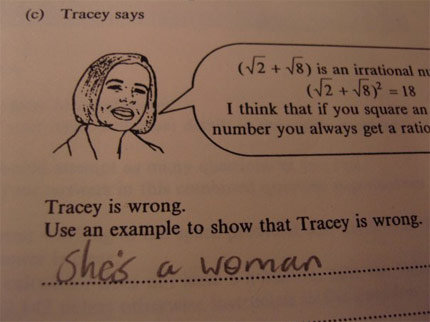 For my fellow educators out there, what's the most memorable "special request" that you've received from a student?

Author Citation
Copyright © 2001- by C.N. Le. Some rights reserved.
Suggested reference: Le, C.N. . "More Examples of Why Professors Go Crazy" Asian-Nation: The Landscape of Asian America. <http://www.asian-nation.org/headlines/2010/12/more-examples-why-professors-go-crazy/> ().
Short URL: http://www.asian-nation.org/headlines/?p=1686
Tags:

Translate Into Another Language