February 3, 2010
Written by C.N.
For those who are unfamiliar, "Orientalism" is a term used by academics and cultural critics that generally refers to a set of biases, stereotypes, cultural images, and popular portrayals of Asians and/or Asian Americans — individually, nationally, or institutionally — as exotic, hypersexual, submissive, effeminate, dangerous, and/or inferior. Orientalism is frequently manifested in the overrepresentations of Asians and Asian Americans in mainstream TV shows and movies as one-dimensional geisha, ninja, prostitute, or martial arts characters.
As another examples, my fellow sociologist bloggers at Sociological Images alerted me to an interesting post by Caustic Cover Critic (CCC) that examines stereotypical elements in mainstream books and novels about China or Japan:
If you're designing a cover for a book by a Chinese or Japanese writer, or with a Chinese or Japanese setting, it seems that there are some compulsory elements which must be included. For variety's sake, there are four elements, but you MUST use at least one of them. Advanced designers, of course, may use two or more.
To summarize CCC's post, the four elements (with some example covers) are:
#1: Blossoms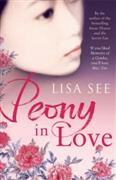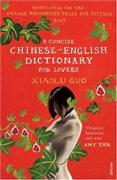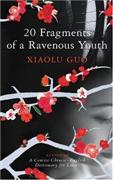 #2: Fans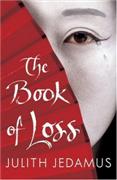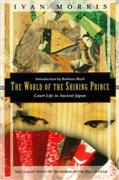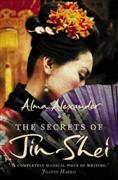 #3: Dragons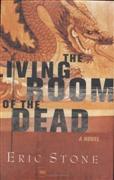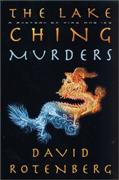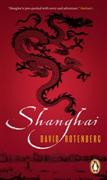 #4: A Woman's Neck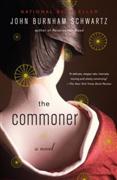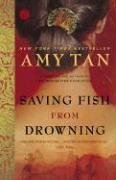 As you can see, these elements are present in books that are written by both Asians/Asian Americans and non-Asians. In other words, even Asian and Asian American writers are not immune to Orientalist tendencies. In those cases, my guess is that such Asian/Asian American authors are "encouraged" (or perhaps even "compelled") by their publishers (who are almost always American) to create these kinds of Orientalist covers to appeal to American perceptions and stereotypes of China, Japan, and other Asian countries and societies.
Either way, it is indeed sad to see that at least judging by these book covers, mainstream American society sees Asian and Asian American culture in such a one-dimensional and stereotypical way. As one of my colleagues once said to me, "It's exhausting to be exotic."

Author Citation
Copyright © 2001- by C.N. Le. Some rights reserved.
Suggested reference: Le, C.N. . "Orientalism in Mainstream Book Covers" Asian-Nation: The Landscape of Asian America. <http://www.asian-nation.org/headlines/2010/02/orientalism-mainstream-book-covers/> ().
Short URL: http://www.asian-nation.org/headlines/?p=1562
Tags:

Translate Into Another Language