February 4, 2008
Written by C.N.
Unless you've been living in a cave for the past year or so, you may have heard that tomorrow is Super Tuesday and my home state of Massachusetts is among those states holding primaries. In case you're interested, I have made up my mind who I will be voting for, and who I feel is the best choice to be the next President of the United States: Barack Obama.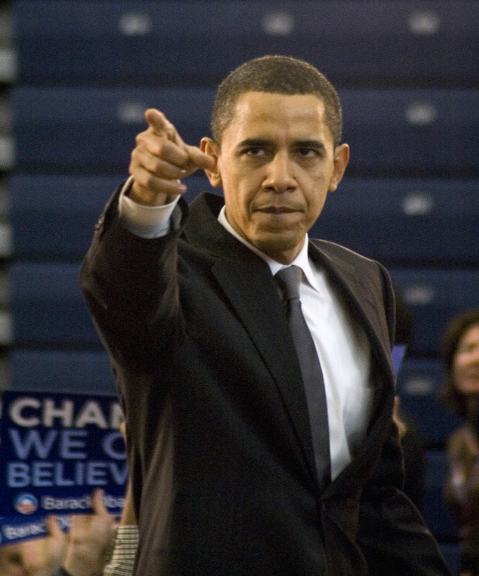 I won't bore you by reiterating all of the reasons why more and more people like me have come to this conclusion. All I really want to say is that I am really, really, tired of the status quo. The status quo has made our nation less physically and emotionally secure, more hated around the world, and more divided among ourselves.
It is not a cliche to say that we need things to change, right now. And for me, Barack Obama is the best way to begin this process of change, of healing, of reconciling our past with our future, of restoring the strength, pride, and unity of this country — to remind all of us why this country is the greatest country in the world.
I don't expect him to miraculously change everything overnight if elected. But I genuinely feel that Barack Obama is the candidate brave enough to set the example and to lead us forward into the 21st century.

Author Citation
Copyright © 2001- by C.N. Le. Some rights reserved.
Suggested reference: Le, C.N. . "I am Endorsing Barack Obama for President" Asian-Nation: The Landscape of Asian America. <http://www.asian-nation.org/headlines/2008/02/i-am-endorsing-barack-obama-for-president/> ().
Short URL: http://www.asian-nation.org/headlines/?p=552
Translate Into Another Language