February 8, 2007
Written by C.N.
These days, television has the ability to give us detailed images of what war is like. But what about images of what devastation caused by an atomic bomb looks like? After the Japanese cities of Hiroshima and Nagasaki were destroyed on August 6 and August 9, 1945 respectively, and after some 250,000 people had died in their immediate aftermath, the U.S. government imposed strict restrictions on any photos that had the potential to "disturb public tranquility."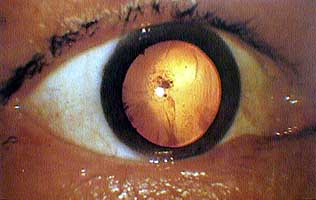 However, a few photographs that portray the true devastation of what happened eventually surfaced and this blog has gathered them together in one collection of images. Although many of the pictures are very hard to look at (the picture above is one of the milder examples), I hope you'll take a moment to have a look for yourself — it puts life in a much more clear perspective.

Author Citation
Copyright © 2001- by C.N. Le. Some rights reserved.
Suggested reference: Le, C.N. . "Shocking Hiroshina & Nagasaki Pictures" Asian-Nation: The Landscape of Asian America. <http://www.asian-nation.org/headlines/2007/02/shocking-hiroshina-nagasaki-pictures/> ().
Short URL: http://www.asian-nation.org/headlines/?p=372
Translate Into Another Language