Due to lack of activity, the Discussion Forum & Message Board has been closed.
However, you can still share your opinions and interact with other readers by leaving your comments at the end of each of the major articles (listed within the categories in the navigation menu in the left column) and individual blog posts on the site -- just be sure to follow the "Rules for Comments" guidelines.
For example, below are the latest posts on the Asian-Nation Blog: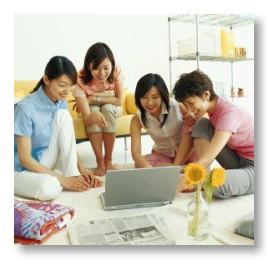 Thanks for your continuing readership and participation on Asian-Nation.